Planes of Power is about to be released, and we are looking to bolster our numbers in prep for a quick slaughter.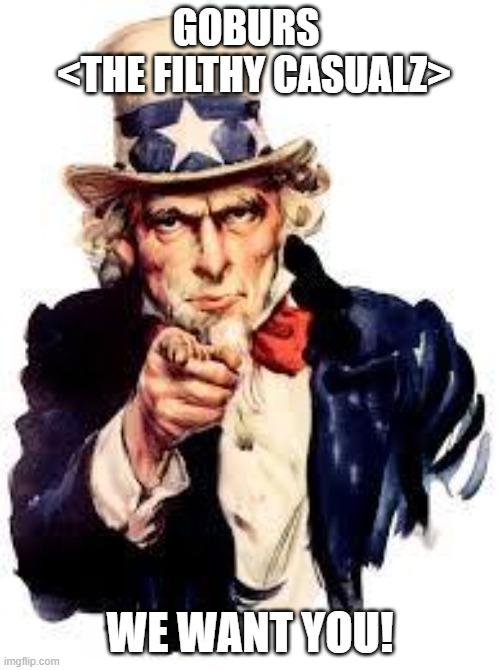 We are currently recruiting most classes, please visit our discord to speak to someone further!
TFC - 1 Luclin - 0
As usual, with small hangups, we plowed through current content, on schedule with what we thought from day 1 of Luclin opening. One mishap - Wipe on Emp a week before our full raid roster was keyed, so we call that a victory here.
Week 2 - Emperor Ssra dead, first scheduled attempt, after a few dead / rezzed nubs that need to git gud, we dropped him faster than Rhonda Rousey after a good head kick.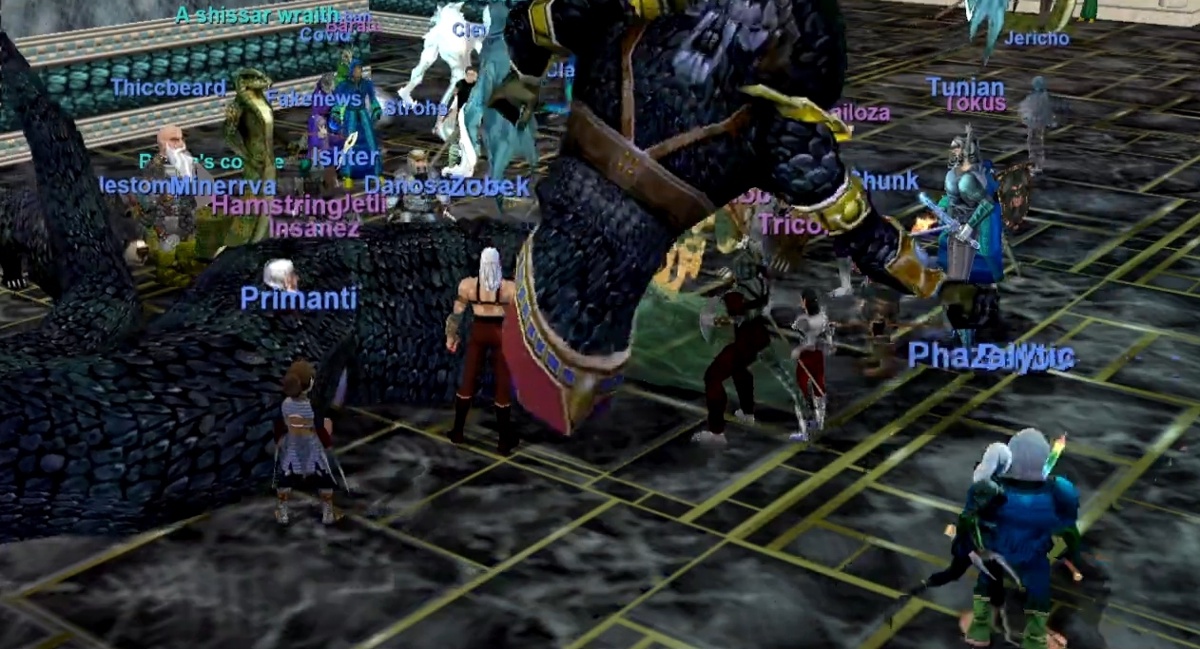 Week 3 - Vex Thal down. We head in with about 95% of our raid roster (that worked on the key) and absolutely made Aten our bitch. Grats to TFC on the middleweight belt, and grats to our septic tank, Altered Minds, on #2 (again)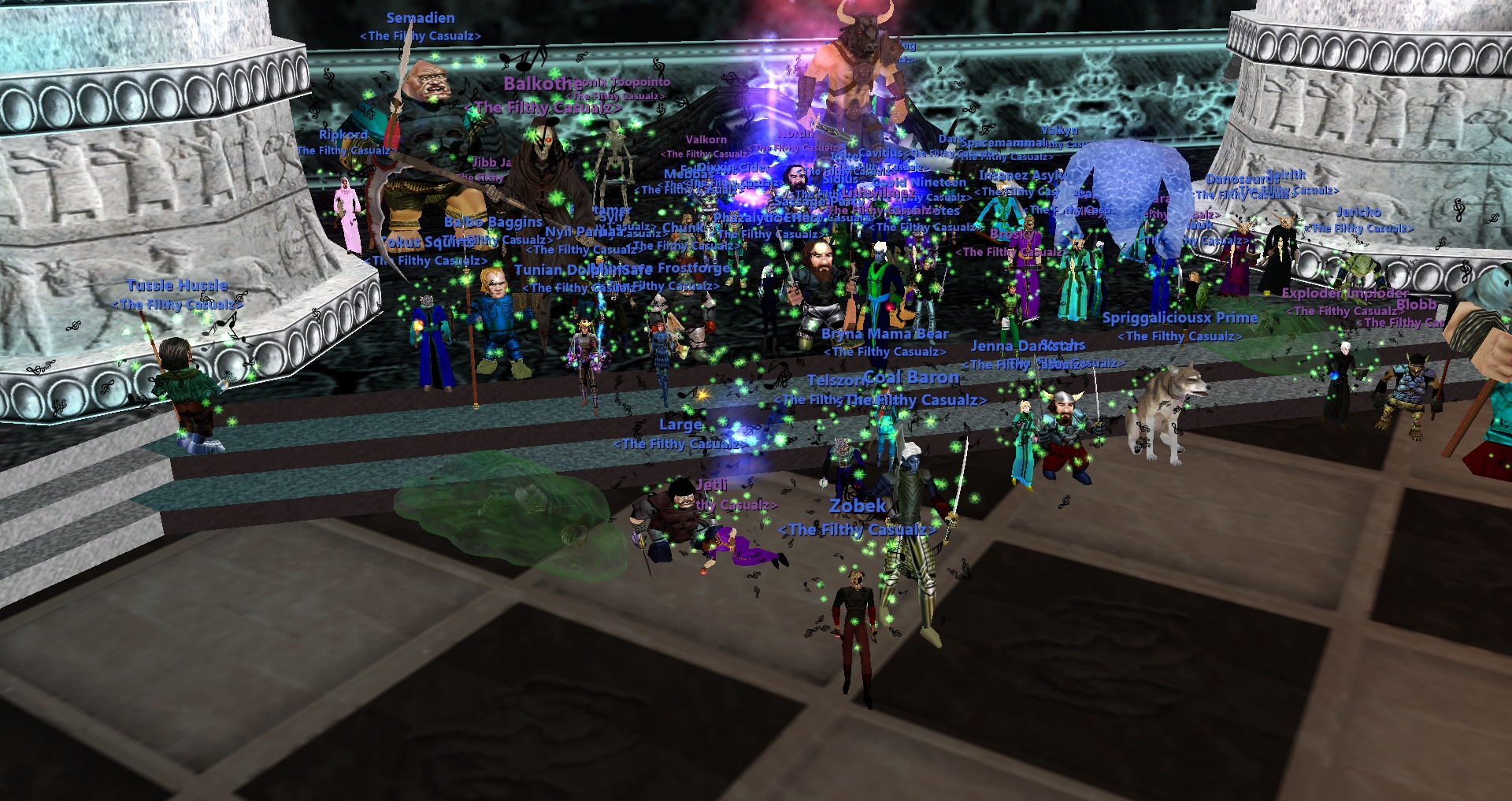 "You guys won't be in VT in week 3"
Keep hating perfection, it only drives us. You know who you are
So.....how long until we get to crush PoP...
We came into this expansion unsure of if we should try the hardest raid first for a moral booster, or just go with the easy raids first.....we chose AoW, and we went in without a single wipe to complete Kael on opening night!
We got this expansion on lock already, and we're gonna farm the hell outta it until Luclin where we get to key for VT (yay!)
Few spots on the raid team open. If your guilds falling apart, you're looking for a new home, or our schedule fits yours, please click the apply button on the front page and get to know us!!
GRATS on another easy expansion TFC, let's keep this train on the tracks!