We've been taking this expansion a bit slower than most so far, and enjoying it for what it's supposed to be. Making the experiences last are what truly forms bonds, and teaches people to enjoy the simple things. No reason to rush!!
That said, when we do step foot in the zone, game faces on, gods dead, loot aquired, and 1/2 of the Elementals down.
Looking for 2 Shadowknights, and 1 Bard!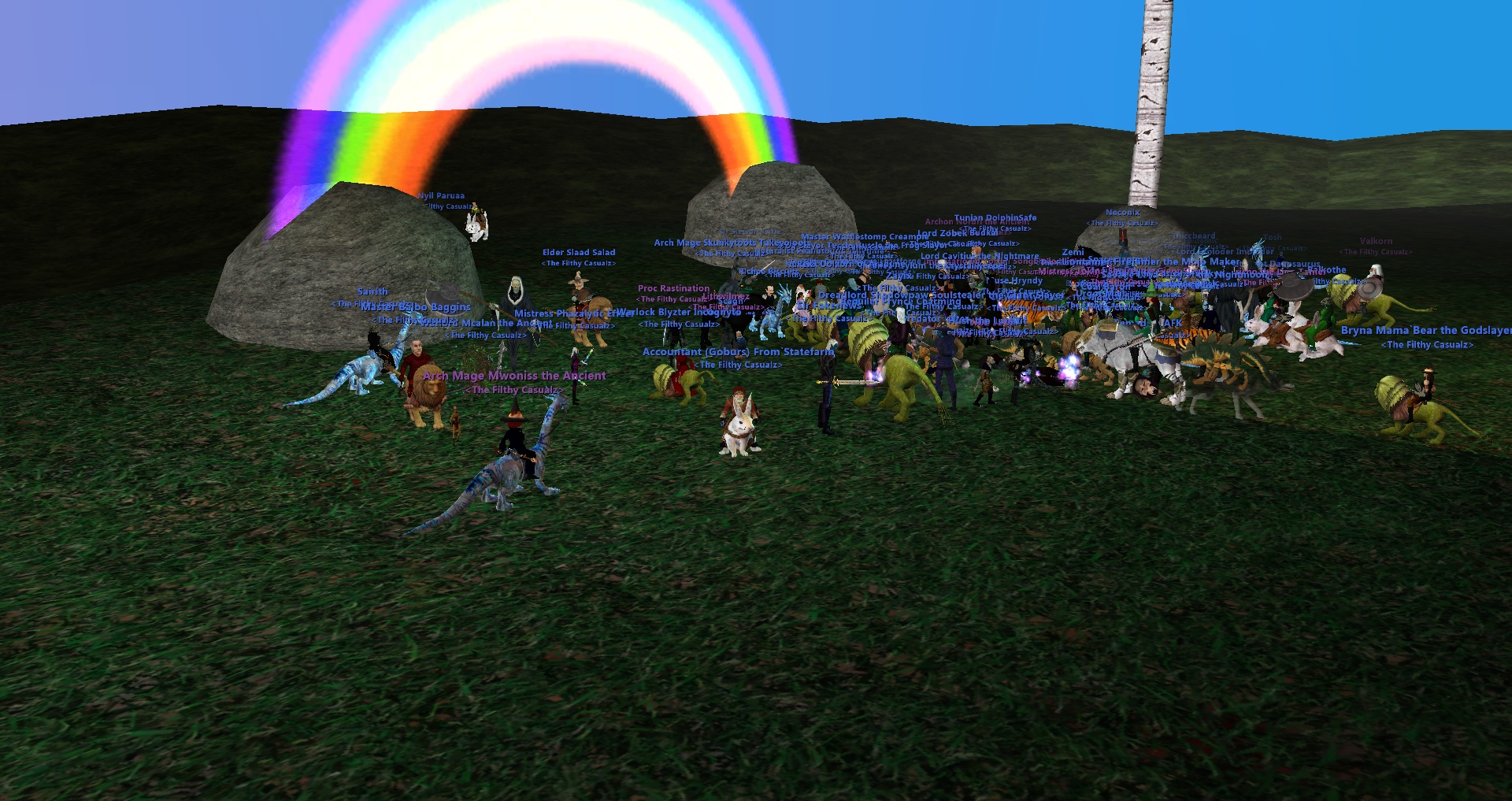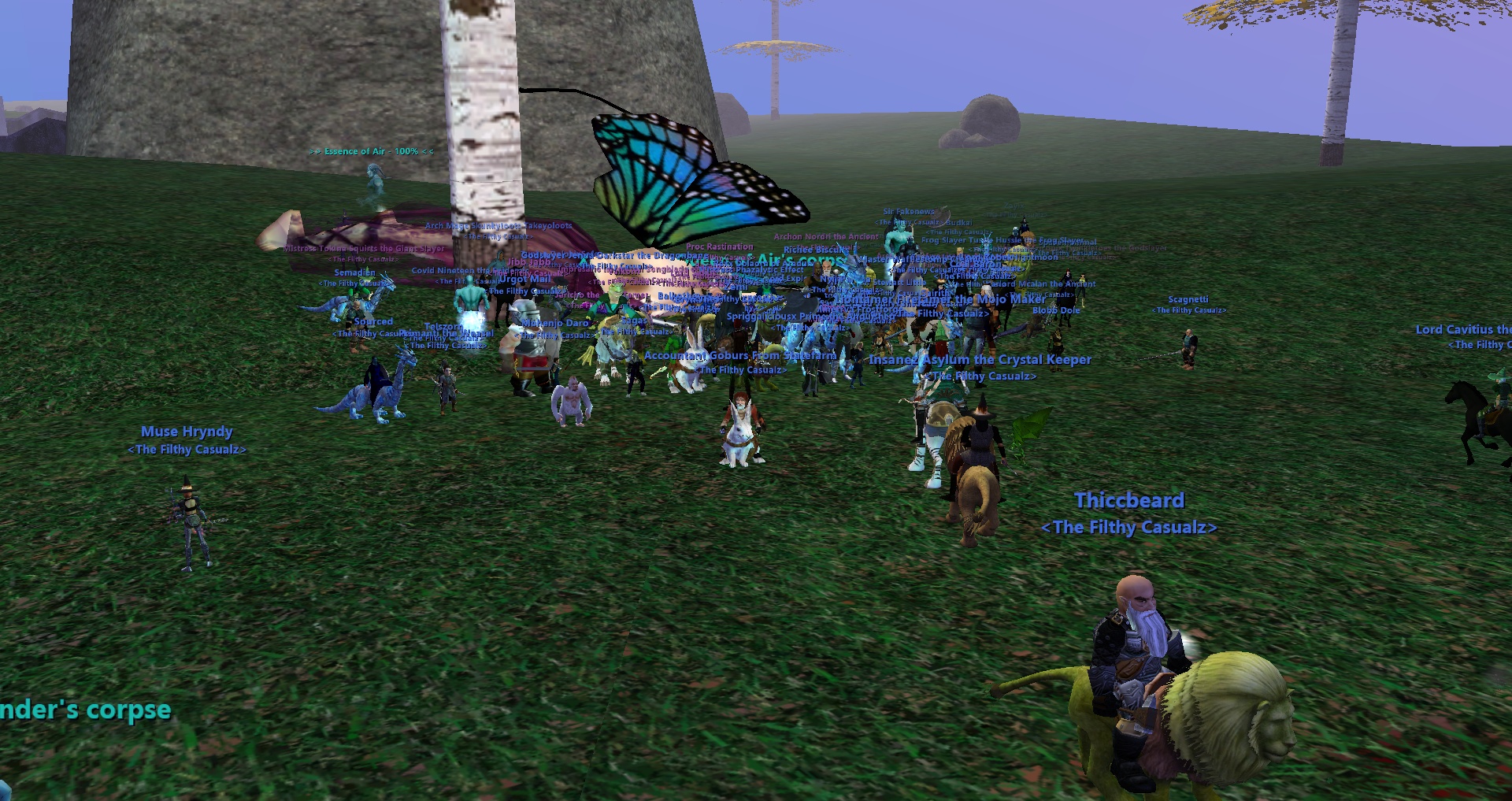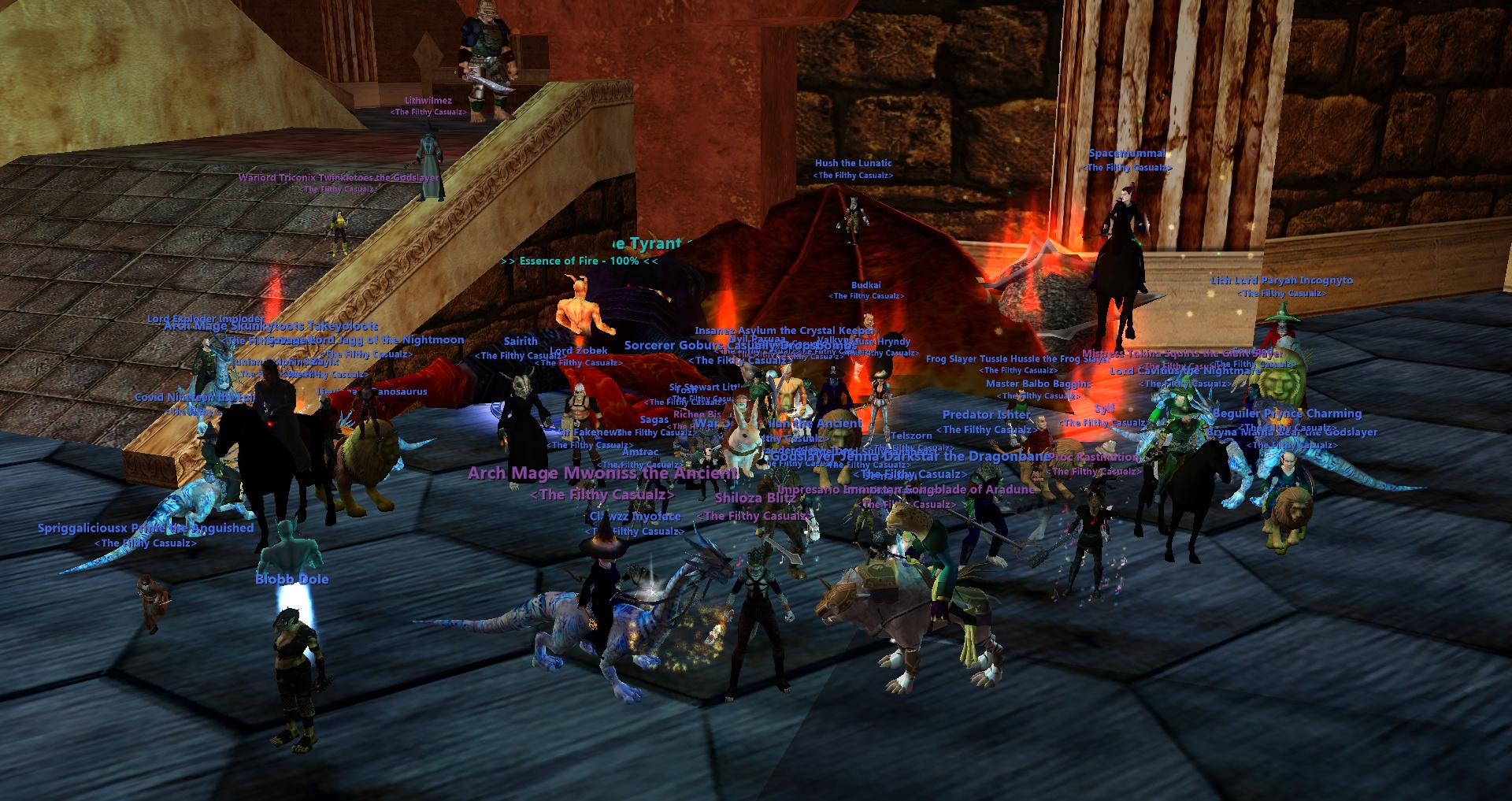 Been a great few weeks for TFC! Still NO wipes since Gorenaire folks...I dunno how we do it, but we just do! Sol Ro and his mighty little bitches (minions) went down faster than Hicks in a prom dress!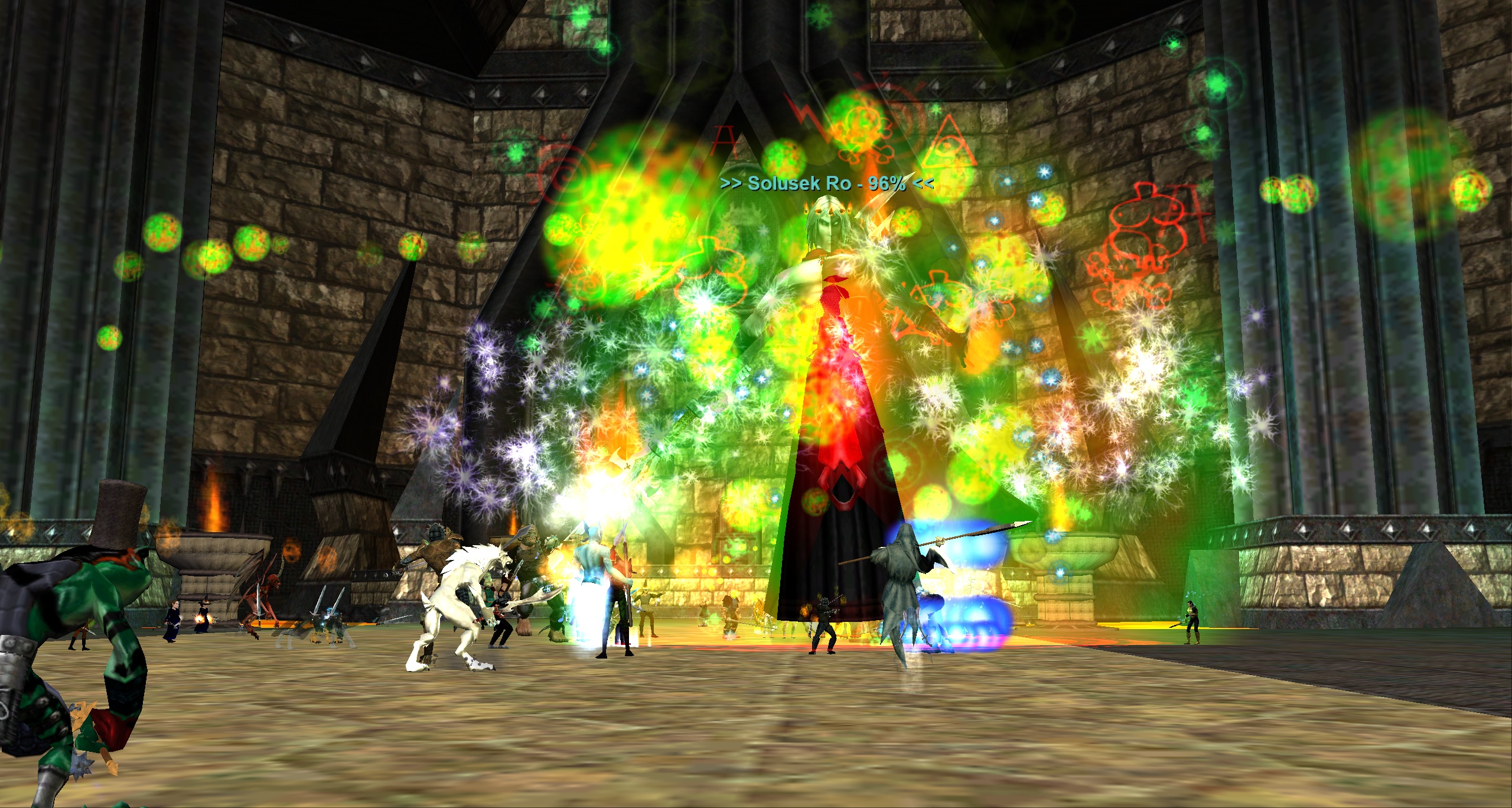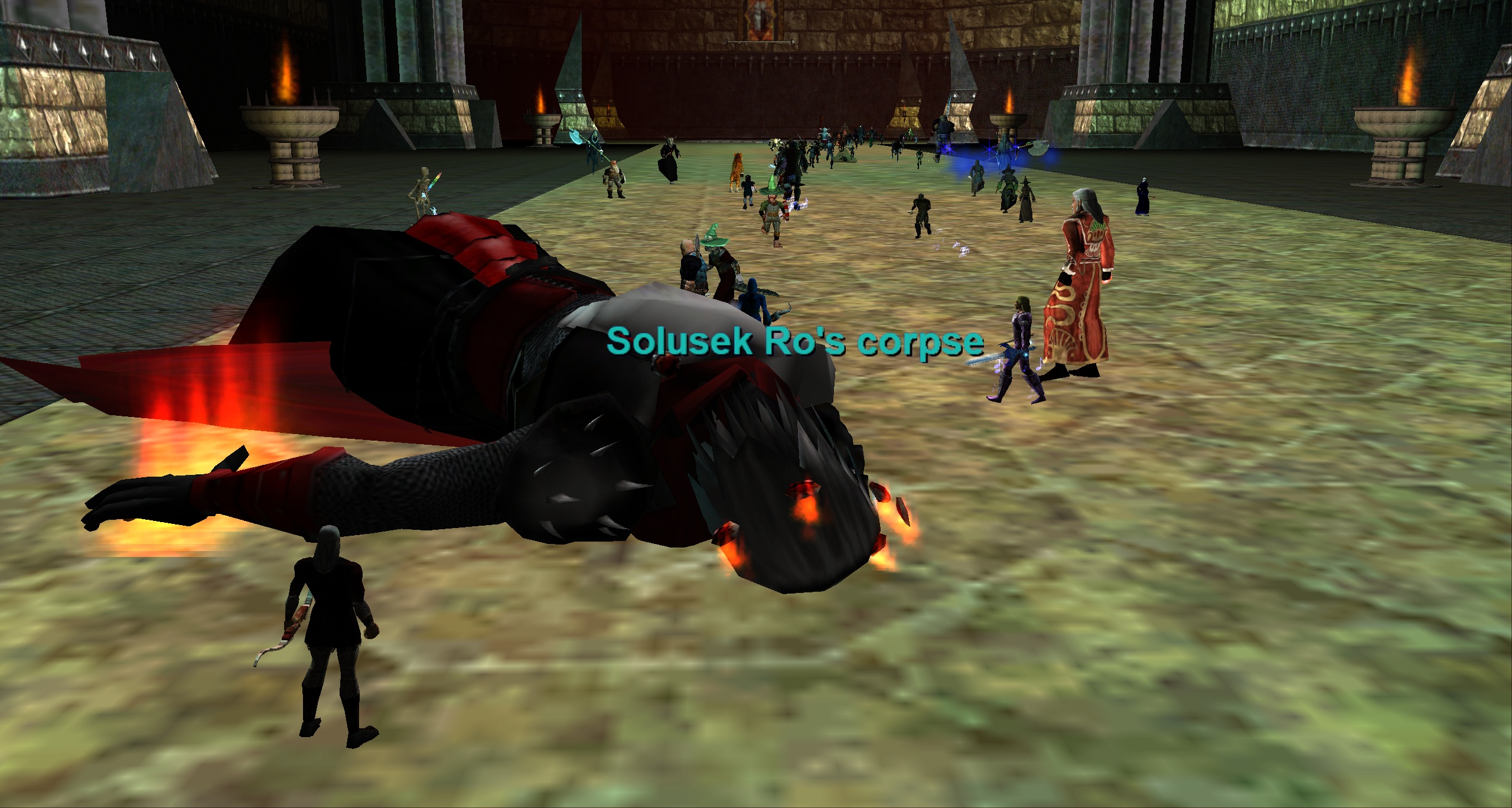 Next up, Fennin Ro and the rest of the Elementals!!
In our first official Planes of Power raid night, we went in and obliterated Mech Behemoth, Grummus, Carprin Cycle, and all three Zek brothers while in Tactics. MORE TO COME!!!