TFC - 1 Luclin - 0
As usual, with small hangups, we plowed through current content, on schedule with what we thought from day 1 of Luclin opening. One mishap - Wipe on Emp a week before our full raid roster was keyed, so we call that a victory here.
Week 2 - Emperor Ssra dead, first scheduled attempt, after a few dead / rezzed nubs that need to git gud, we dropped him faster than Rhonda Rousey after a good head kick.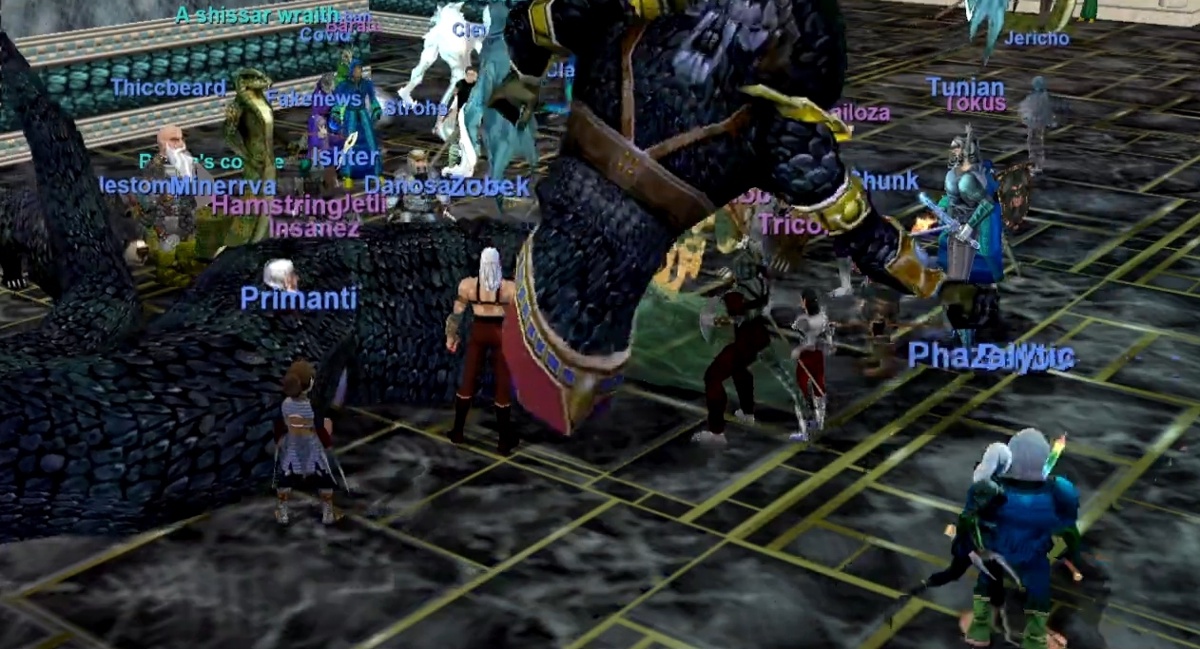 Week 3 - Vex Thal down. We head in with about 95% of our raid roster (that worked on the key) and absolutely made Aten our bitch. Grats to TFC on the middleweight belt, and grats to our septic tank, Altered Minds, on #2 (again)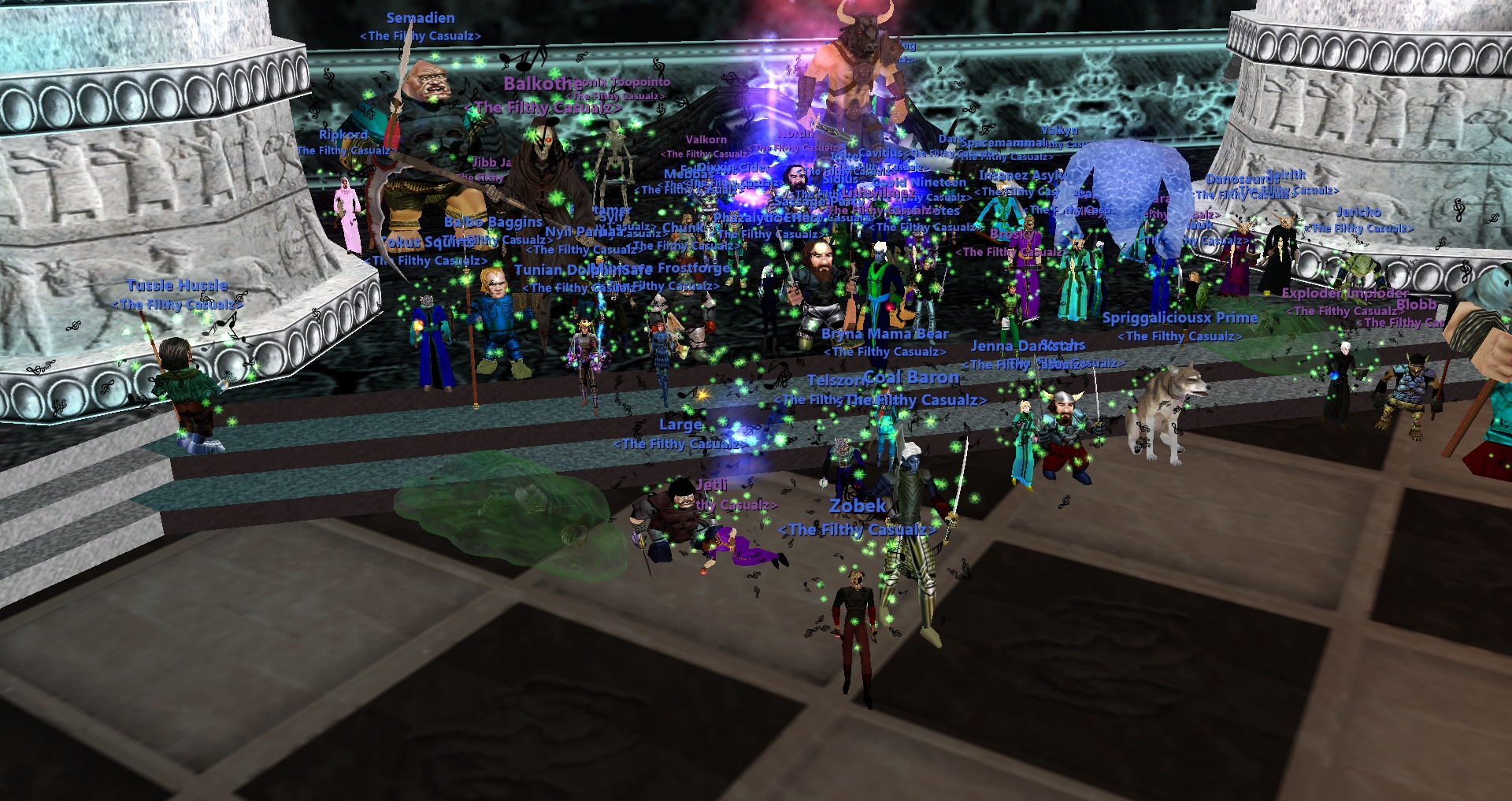 "You guys won't be in VT in week 3"
Keep hating perfection, it only drives us. You know who you are
So.....how long until we get to crush PoP...