Kunark update #1 - Gorenaire dead, Venril Sathir dead, and VSR/Ixiblat done for some members.
Went into the night with 60ish people, with a raid average of 57, and looking to just go ahead and do the hardest content Kunark had to offer us (aside from VP)...and after a third attempt, we absolutely obliterated Gore, then went and made quick work of VS, and some epic stuff after. Happy to say, Kunark should be a breeze, and I'm already drooling about Velious!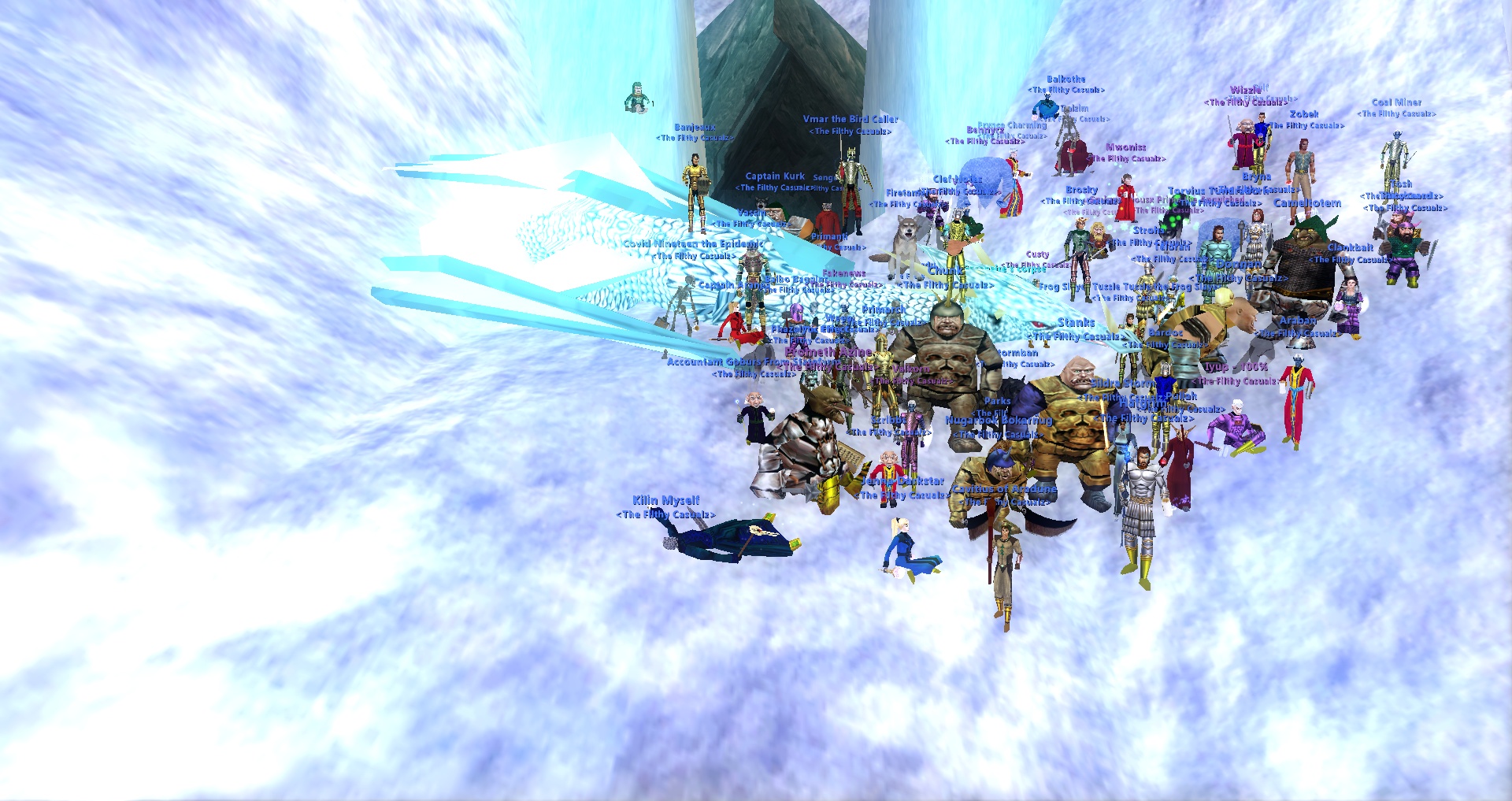 We had to make a new website, because this cool-cat Cellebelly in <Altered Minds> decided to hack our old website, and re-direct our apply link to a NSFW website. So here we are!

Name in Altered Minds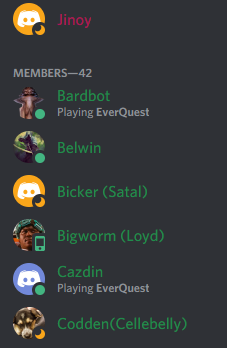 Some of our bigger kills, achievements, and classic is officially defeated!