Congratulations to the guild on another excellent round of bragging rights! Our guild name brings quite a few different types of gamers, and yet we seem to stay on top of content in era and I foresee that happening for a very long time. Leadership has been consistent in making sure members have everything they need, and weeding out the bad eggs to make sure the guild remains happy.
That said, we downed Phara Dar with a count of 23 members, on the first attempt, grats to those on that specific kill, and a pre-grats to those on the next kills.
We are recruiting a few more for our Velious push, which is being planned out now with the help of not only leadership, but the rest of the guild who always has some good input for us to consider. You rock Filthy Casualz!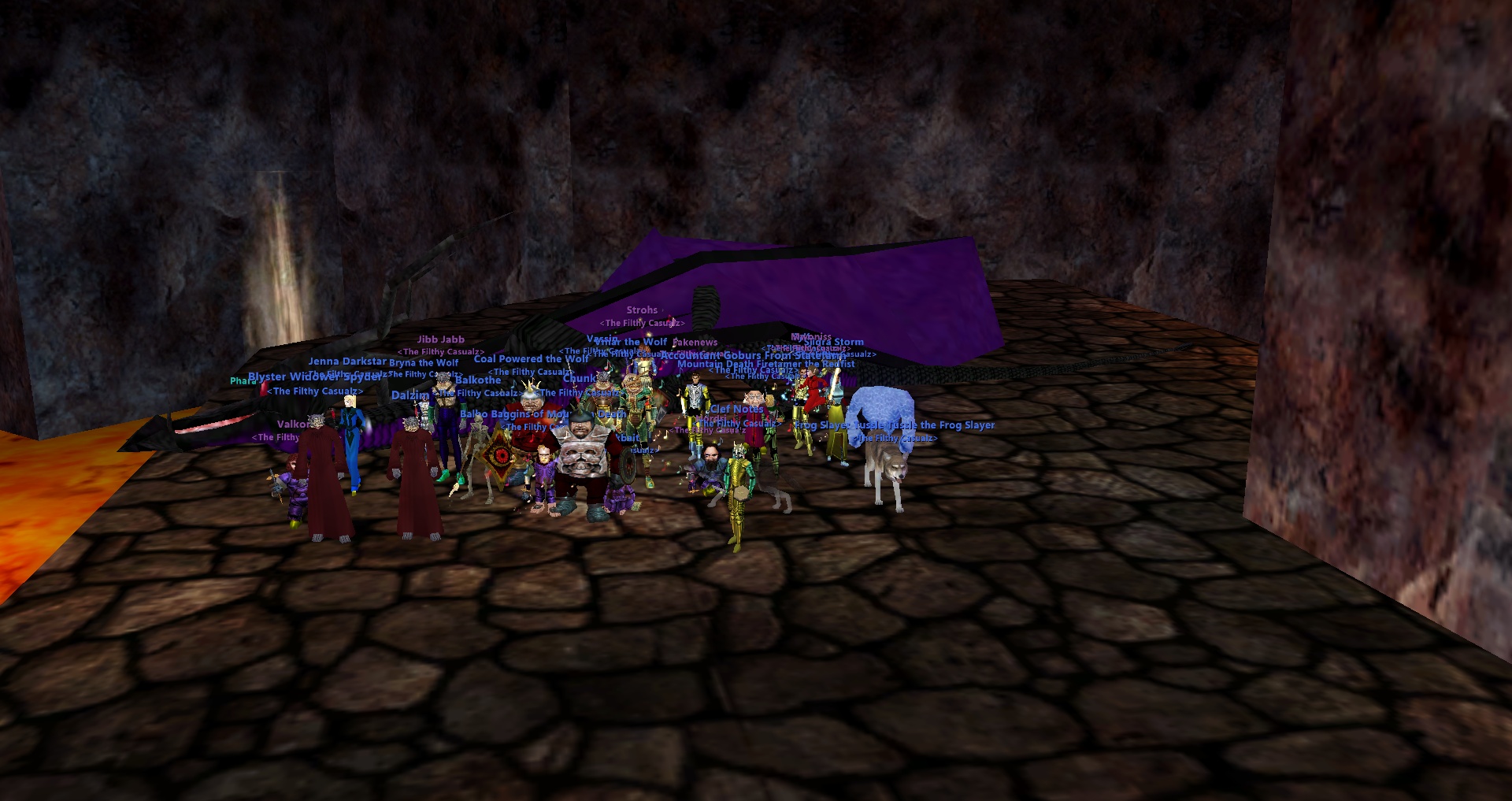 Kunark update #1 - Gorenaire dead, Venril Sathir dead, and VSR/Ixiblat done for some members.
Went into the night with 60ish people, with a raid average of 57, and looking to just go ahead and do the hardest content Kunark had to offer us (aside from VP)...and after a third attempt, we absolutely obliterated Gore, then went and made quick work of VS, and some epic stuff after. Happy to say, Kunark should be a breeze, and I'm already drooling about Velious!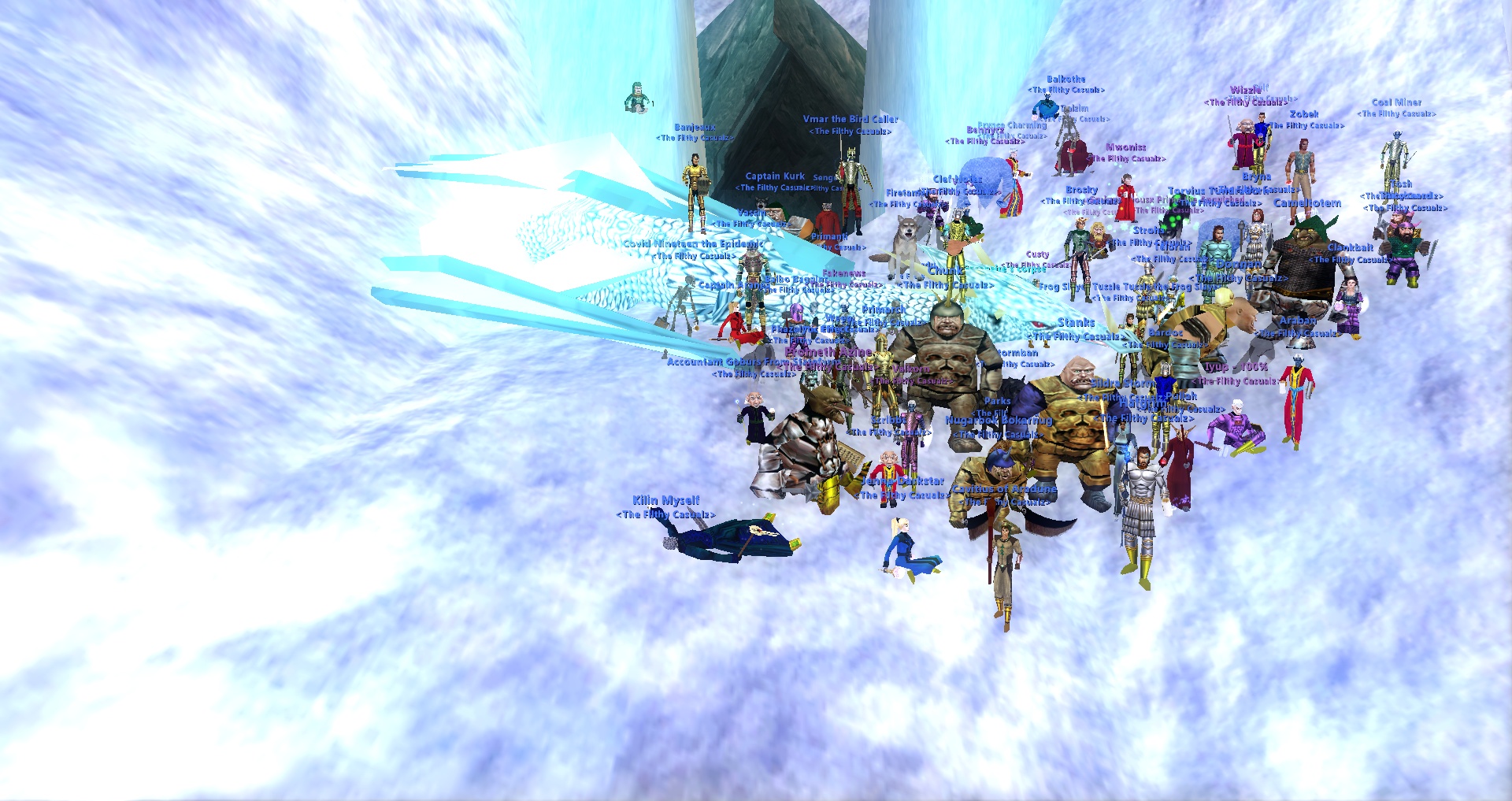 We had to make a new website, because this cool-cat Cellebelly in <Altered Minds> decided to hack our old website, and re-direct our apply link to a NSFW website. So here we are!

Name in Altered Minds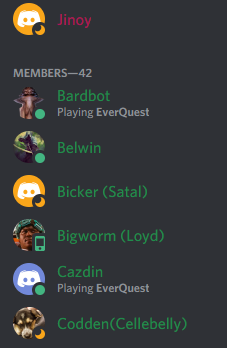 Some of our bigger kills, achievements, and classic is officially defeated!